From the development of the first concepts to distribution.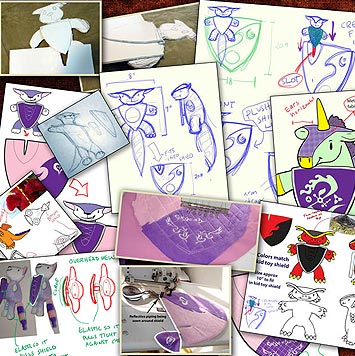 Starting from the concept, Gem Global oversees each step in the development of promotions with flat premium, stickers, trading cards, puzzles, magnets, pop ups, dolls and other items. The cornerstone is the research into concepts consistent with marketing strategies, and from this point Gem Global ensures the consultancy for the acquisition of licenses and provides precise briefs to designers and developers.

In some cases, particularly accurate 3D models are prepared to assess the industrialization of the items. After researching the best price/quality ratio for the manufacture of the final gadgets, Gem Global offers solutions for the efficient distribution of the products.
Planning of in-, on- and off-pack products, license acquisition, consultancy.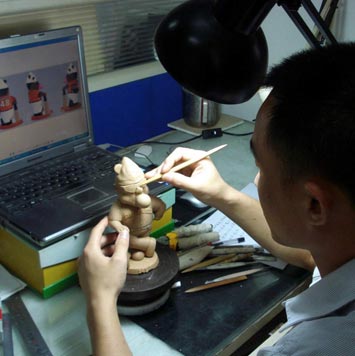 he realization of projects for companies working in the mass consumer market involves the careful selection of premium and promotional items to suit different targets and marketing strategies; knowledge of the mechanisms that affect in-pack, on-pack and off-pack solutions; the ability to assess the best manufacturing techniques and the quality of the producers in Italy, Europe and China.

As well as all these aspects, Gem Global assists in identifying and acquiring the best licenses and provides advice on the distribution of products in the news stand channels, toys and impulse purchases in Italy and Europe.
Full transparency starting with the project.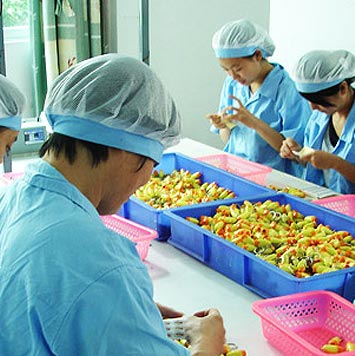 Gem Global collaborates with partners and players at all times, focusing particularly on transparency. Consultancy starts with the project following every detail, or may relate to only one of these various phases:
devising the concept
developing the creativity
contracts and approvals
production and certification
distribution
In the phases that relate in particular to contracts and certification, the support of Global Gem is crucial to achieve the best deals and speed up approval processes.
Always a winning channel.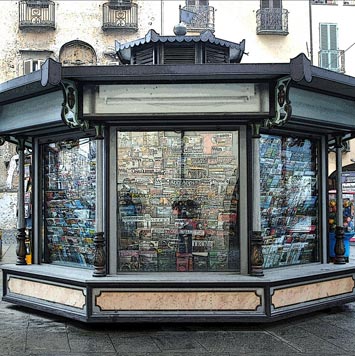 Gem Global's particular experience is in providing advice tailored to the distribution of toys and items dedicated to impulse purchases through the news stands channel. It is a sales network which is increasingly crowded with offers but still able to effectively reach millions and millions of people in Italy and throughout Europe.