All collectables, toys and much more.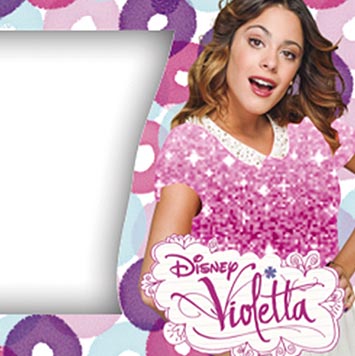 The ability for innovation of the specialists and agencies continues to offer new solutions for a thousand types of products and toys for youngsters to collect. New printing and manufacturing techniques continue to grow and improve the visual aspects, the production specifications and ease of production. Moreover, creators propose new ideas to attract an increasingly segmented target and tell stories which develop into never-ending collections. Knowledge of the technical and creative aspects makes Gem Global a secure reference point for research into the various possibilities available at any moment
Partners selected for their technical qualities and experience.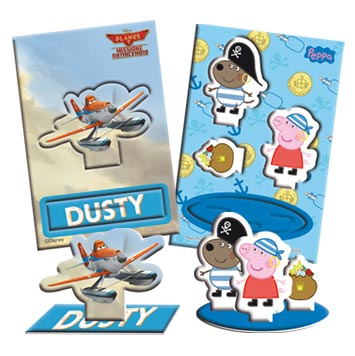 Gem Global is proud to work with the best European partners in the production of successful and quality collectables. Each has the unique ability to product special items, constantly innovative, and offer quality service and great reliability.

Bonus marketing productions:
Leading European company in the production of flat premium items such as puzzles, magnets, tattoos, foam stickers and much more.
Lucci tm:
World leader in licensing for teenagers and adults.
Suk:
A hothouse of concepts and ideas for the child's world.
Toncar:
A long-established company producing adhesive figures and trading cards for major distributors of collectables and the largest European supermarket chains.
One target:
A Swiss company marketing products under the Sanrio license, such as accessories, soft toys, stationery, etc.
Gem Global also works in China with a carefully selected group of producers, some of the few who can ensure full reliability and safety in the realization of projects for the world of children and teenagers.