stickers and trading cards, puzzles, magnets, diamond stickers, foam magnets, 3D stickers, tattoos, buildable cards, figurines, gadgets, collectables
Products and licenses from and for the whole world.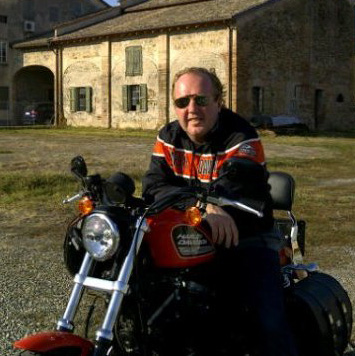 The sector for premium items and collectables is becoming increasingly international; the very young, especially, are at the heart of thousands of offers and new ideas that arise with increasing frequency in many different countries and quickly earn fame through television cartoon channels.

Gem Global is a company created for the research into, and intermediation in, products and licenses, for business consultancy and the distribution of products in Italy and abroad, as well as the search for concepts and ideas on gadgets aimed at the mass consumer market.

In any situation, from concept to negotiations and production, Gem Global can offer a speedier and more confident services along with production quality and convenient pricing.
A wide network of contacts and secure supplier selection.
Gem Global's experience has enabled us to develop a widespread network of contacts at all levels in the world of entertainment, licensing, distribution and promotion in Italy and abroad. The careful selection of partners has led us to work with a small number of high quality suppliers for the production of goods in Europe and China.

Gem Global can ensure fast production times and efficiency in the planning, development and distribution of products, in the opening of branches and subsidiaries, and in the development of promotional plans and more.
All there is to know about new ideas, from the USA to Japan.
Gem Global always participates in major exhibitions worldwide and is in constant contact with producers, creative studios and agencies to learn about the most interesting trends and anticipate, as far as possible, what is attracting the attention of the general public. From the USA to Japan, there is an active flow of information between professionals which allows us to become aware of new ideas before they are published.
Maximum reliability of all our partners.
In meeting deadlines as well as in the characteristics of the items, their production quality, upgrading of equipment, compliance with regulatory requirements for gadgets, promotional items and collectables for children and teenagers. Based on these principles of reliability, Gem Global has, over the years, selected a limited number of partners in Europe and around the world with whom we collaborate closely to produce flat premium, stickers, trading cards, puzzles, magnets, pop ups, dolls and other items offering the best guarantees to clients and buyers.
Important experience gained in top tier companies.
Gem Global was born from the experience gained by Francesco Orlando who worked for more than twenty years in leading companies in their respective sectors: SMEG, Panini, Giochi Preziosi. His first hand knowledge of the mechanisms and procedures followed by marketing departments and general management gave him a complete picture of the issues and problems related to the search for, selection, and distribution of articles for children, as well as collectables and promotional gadgets, produced under license - the common denominator being quality.

The expertise attained in meeting the challenges raised by ongoing operational needs, marketing strategies, urgencies and license negotiations developed in parallel with the experience gained with the largest manufacturers of gadgets and collectables in the world.