Dorna
2014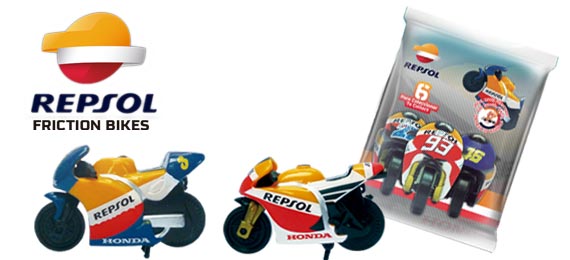 The company organising the MotoGP championship required a gadget for some of its own clients and agents. Despite it not being easy to realise due to the limited quantity required, Gem Global found a producer in China which could ensure both the quality required by Dorna and also be able to produce a limited number of pieces.
Gazeta Sporturilor
2013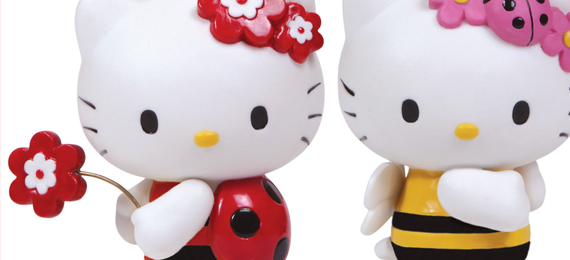 Co-marketed together with the British company Content Partners, the daily Bucharest sports paper sold HELLO KITTY gadgets together with the paper. Gem Global supervised the project from its concept phase, obtaining the license from Sanrio and procuring the products required by the client.
Leading producer, Easter Eggs
2013
Because of the exceptional success of two licenses for items aimed at girls, a well-known company found itself needing to procure new surprise gifts for inclusion in Easter eggs within a very short time span. Together with Bonus MP, cardboard puzzles were created which increased sales and satisfied the wishes of all the young customers.